by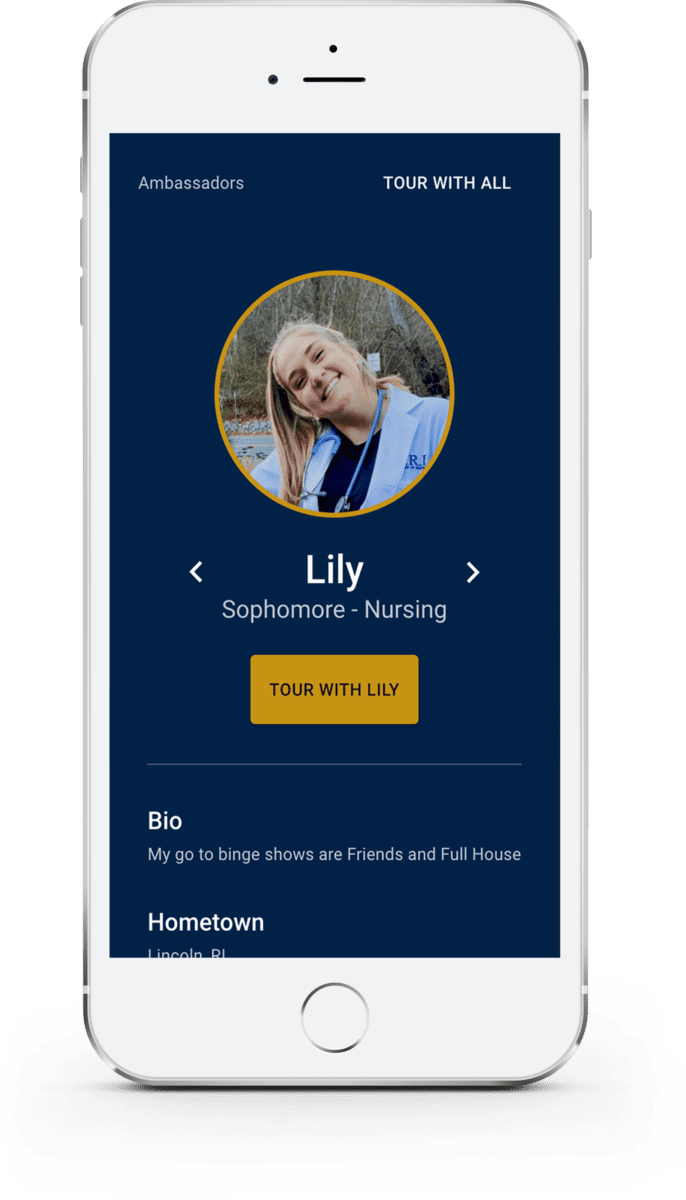 Choose an Ambassador Tour Guide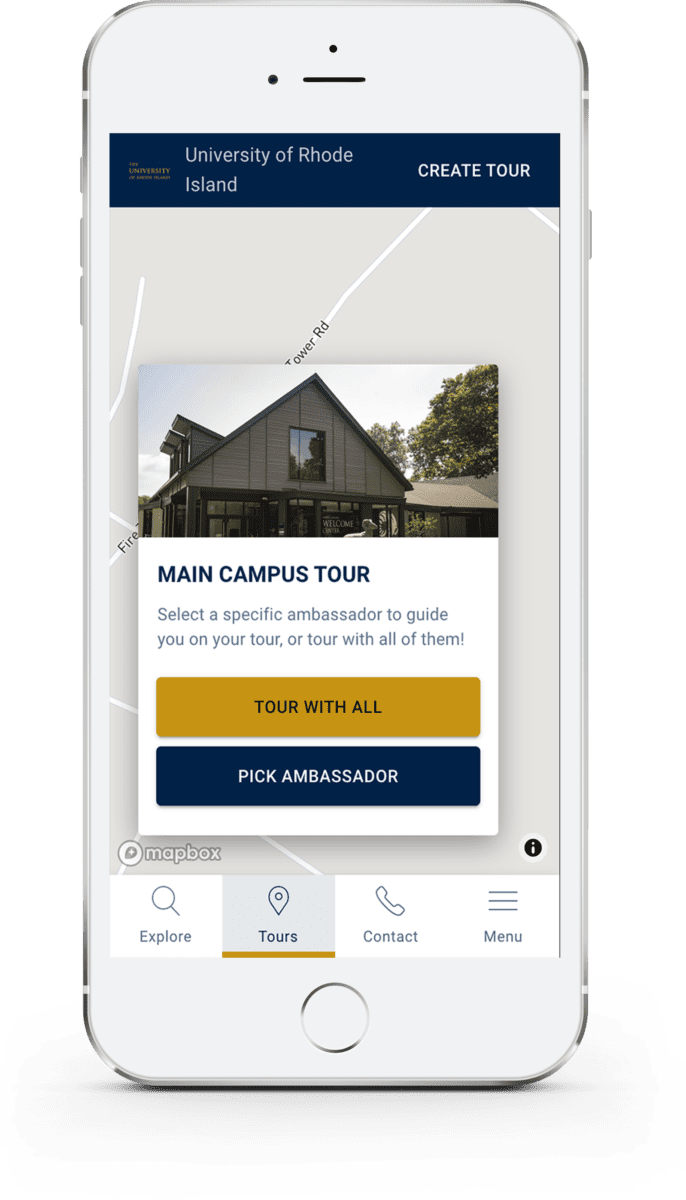 Hear a Personal Story from the Ambassador at the Tour Point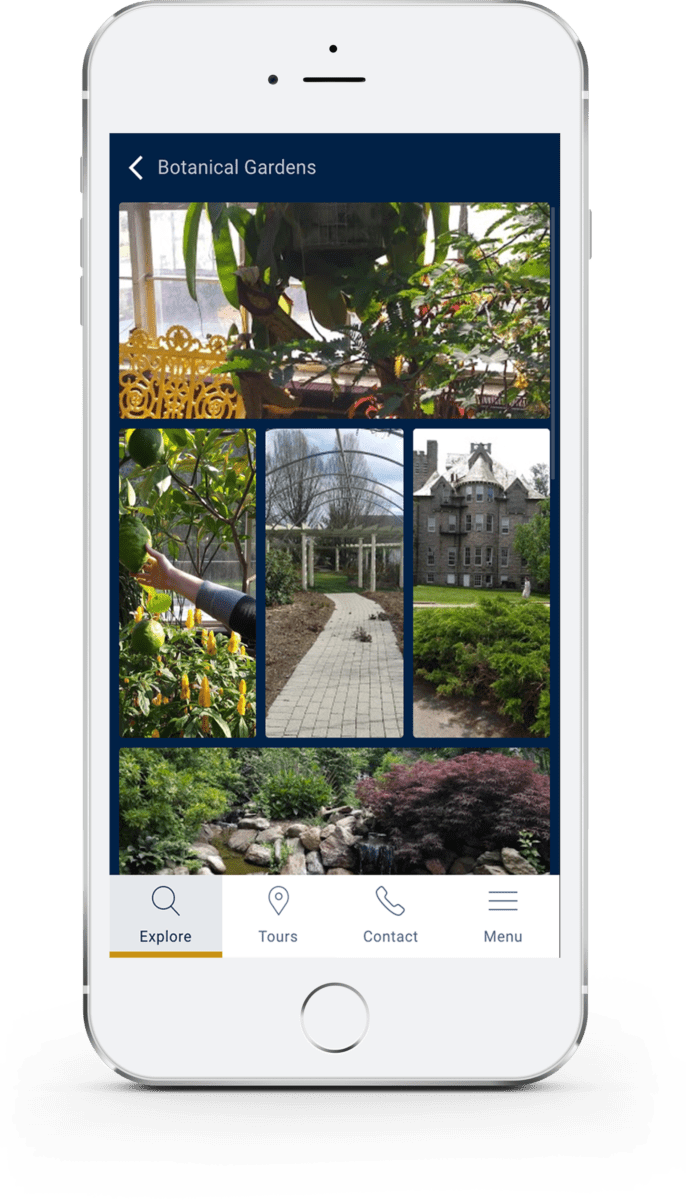 View Additional Tour Point Images & Videos
LiveVisit® delivers GPS-enabled, customizable self-guided tours for students and their parents. It's the perfect solution for unannounced or self-directed campus tours.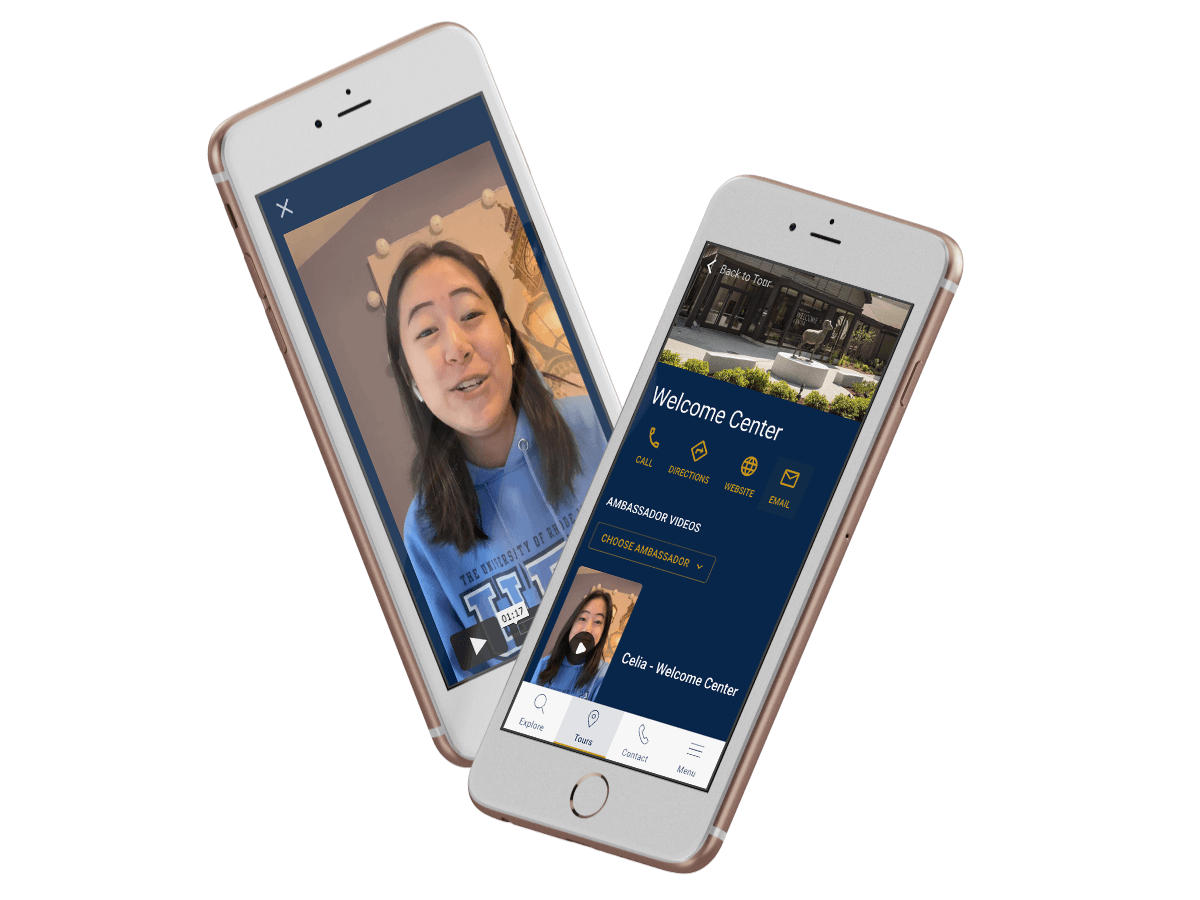 Creates Social Connections Using Student Ambassadors as Tour Guides
Facilitates Data Capture for Unannounced Visits
All within the visitor's mobile browser...no app to download!
WCAG 2.0 and Section 508 Compliant
Create social connections, even on unannounced tours. Prospective students can independently discover campus with an Ambassador of their choice by swiping through and selecting their tour guide. This functionality provides short-form videos at each tour stop and brings a personal and authentic connection for visiting students.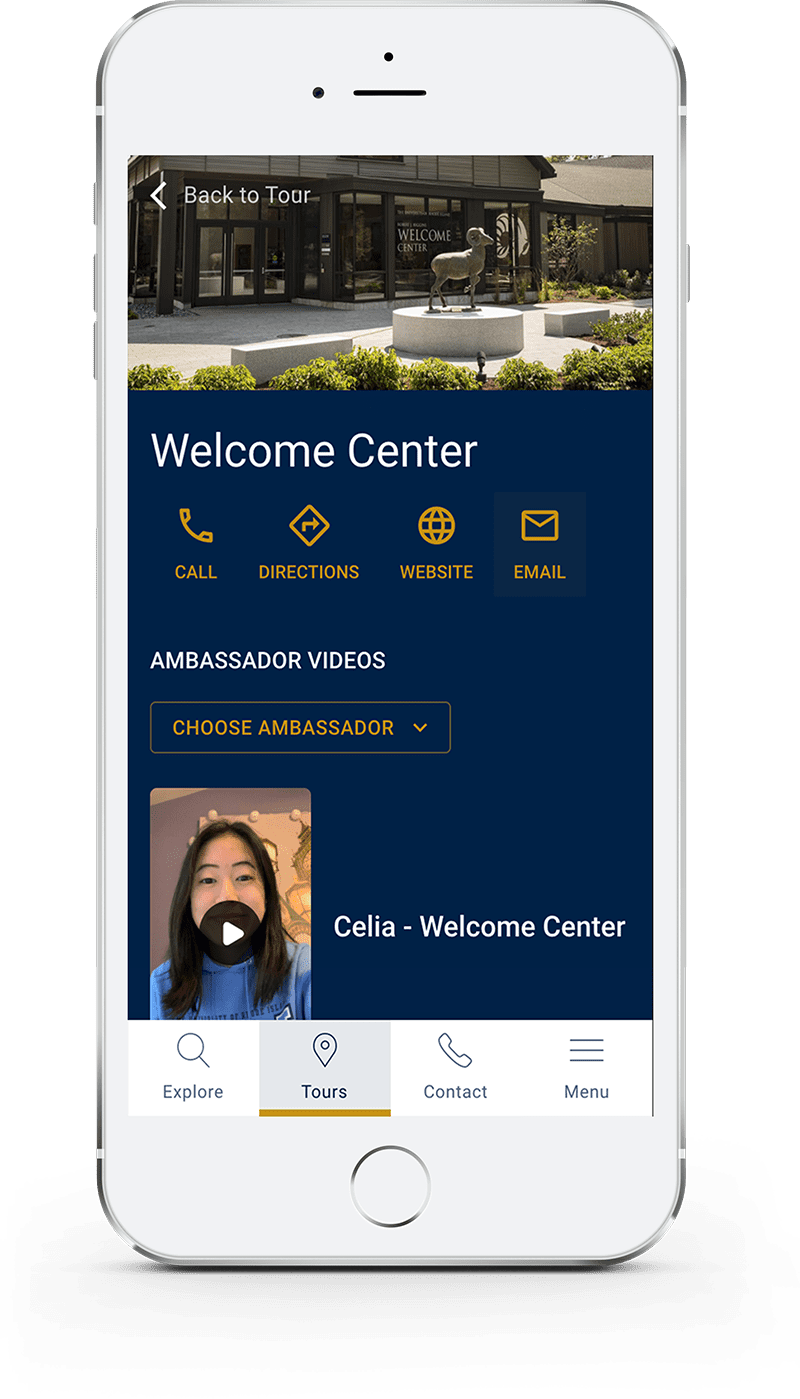 Recruit top Ambassadors to record selfie-style, vertical videos about individual tour points on campus. These videos would tell personal stories and anecdotes to bring the campus experience to life and complement "facts and figures" shared in text.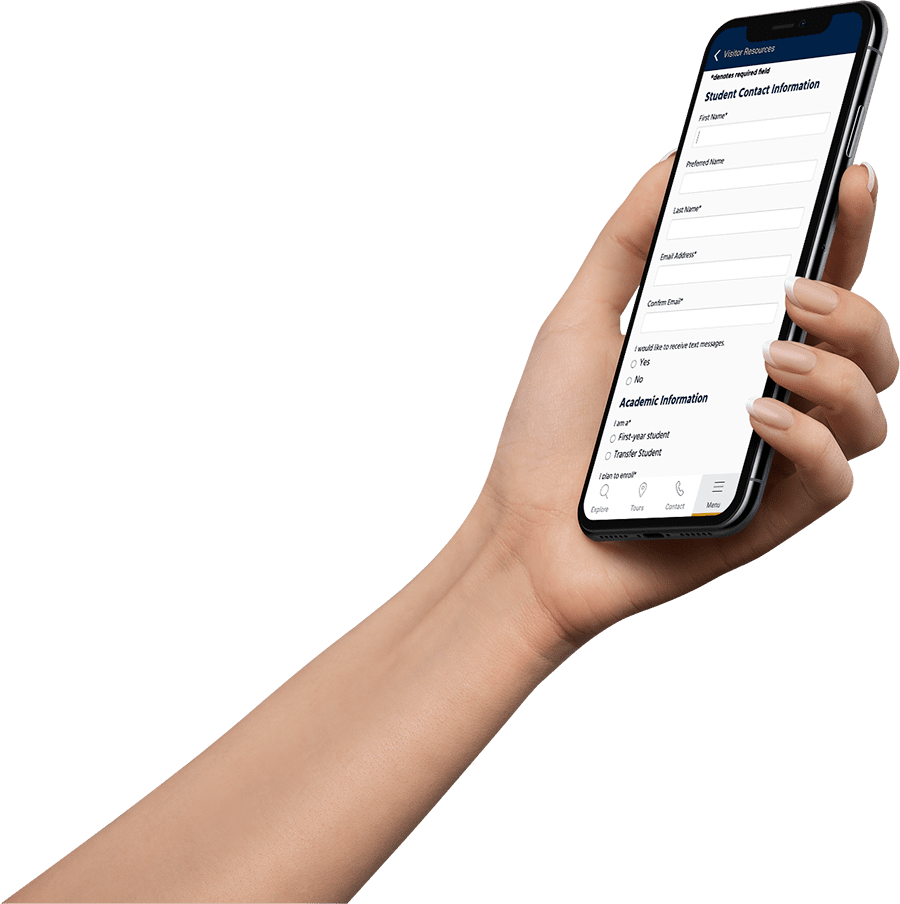 Capture the data on unannounced tours. There are multiple ways that the university can link visitors back to their CRM and/or MA data.
Custom URL identifiers can be emailed or texted to prospective students via your CRM/MA platform.
QR codes displayed around campus enable visitors to launch the tour from their device, with an email address required to register.
A pop-up link to your Campus Visit survey at the end of the tour provides an additional opportunity to capture their email address and to get fresh feedback.
The platform is built inside a mobile web interface. Simply click on the link and experience the functionality of an app without having to download anything to your mobile device – perfect for Gen Z's growing app aversion!