Is your school struggling to keep up with the increase in unannounced campus visits and self-guided tours necessitated by Covid-19?
How do you ensure prospective students and parents enjoy their time on campus if your tour guides aren't involved?
How can you create social connections in the absence of human contact?
How can you deploy your student ambassadors at scale?
How can you capture data to know who was there and whether they enjoyed their visit?

by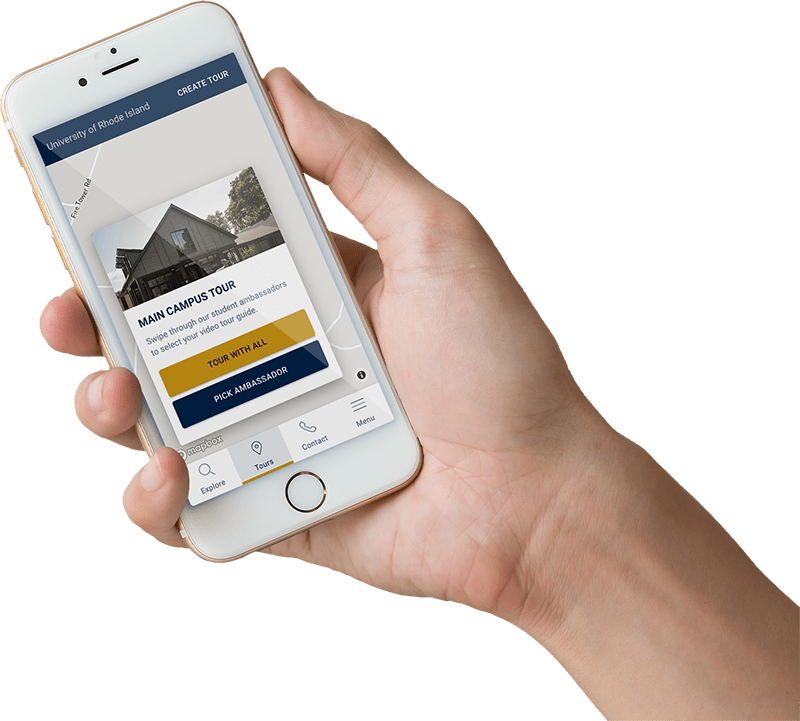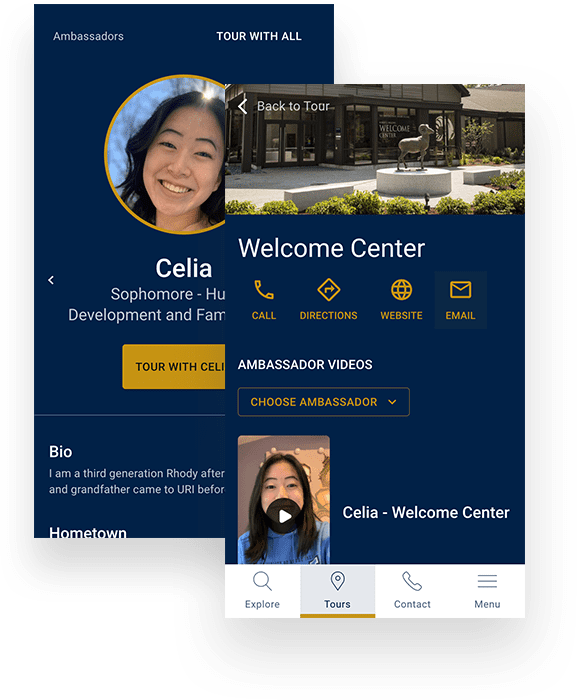 The Self-Guided, Mobile Campus Tour that:
Creates Social Connections Using Student Ambassadors as Tour Guides
Facilitates Data Capture for Unannounced Visits
All within the visitor's mobile browser...no app to download!
WCAG 2.0 and Section 508 Compliant
Use email distribution and/or QR codes posted around campus to drive traffic
Integrate with your CRM or MA platform by using forms to drive registrations
Create multiple custom tours and allow users to create their own
Include on campus and off campus content to facilitate discovery
Link to your post-visit survey