Partnering with more than 100 Premier Universities since 1988
Budget constraints limiting your campus visit game?
We can help you build unique print and digital solutions at unbelievably affordable prices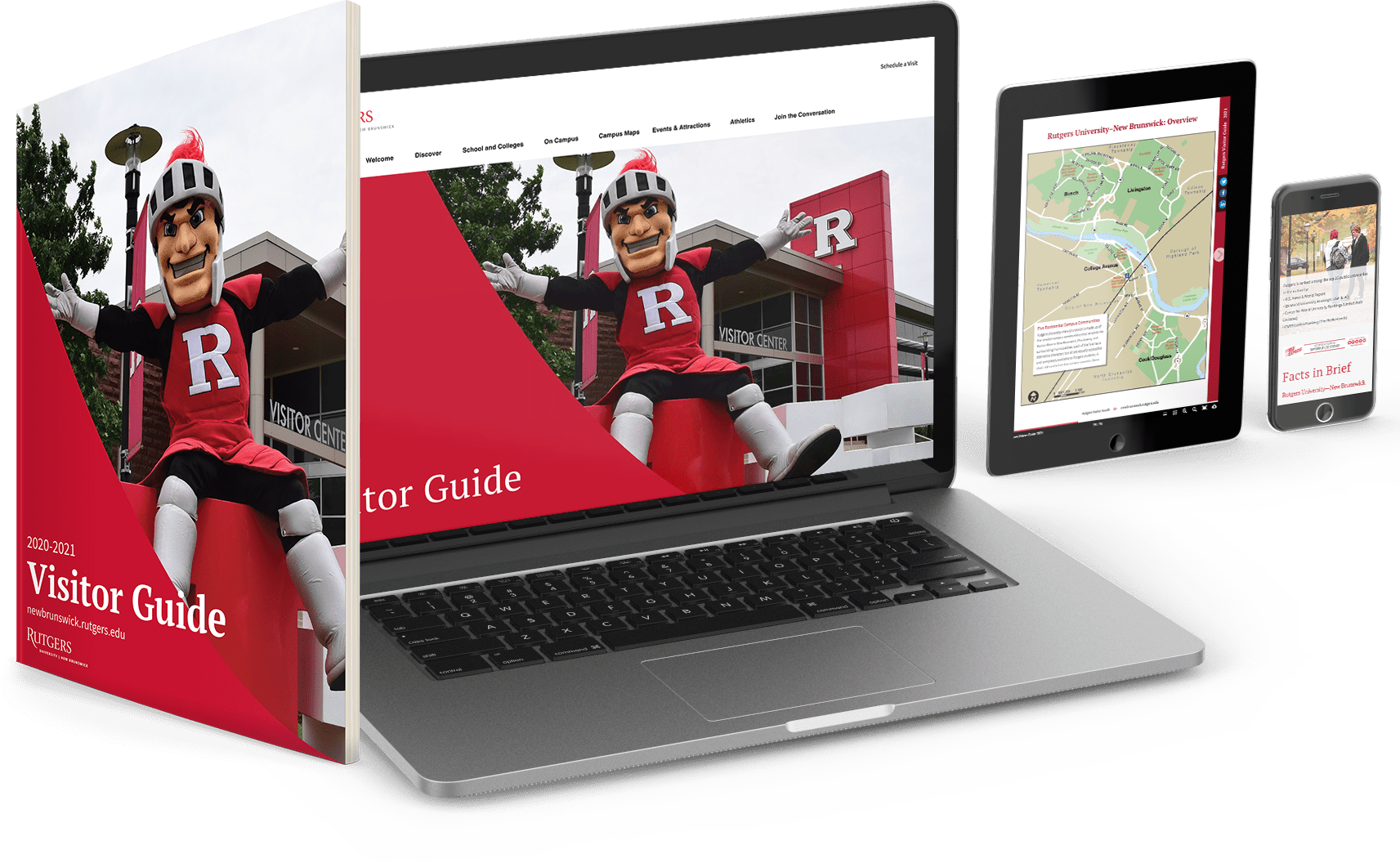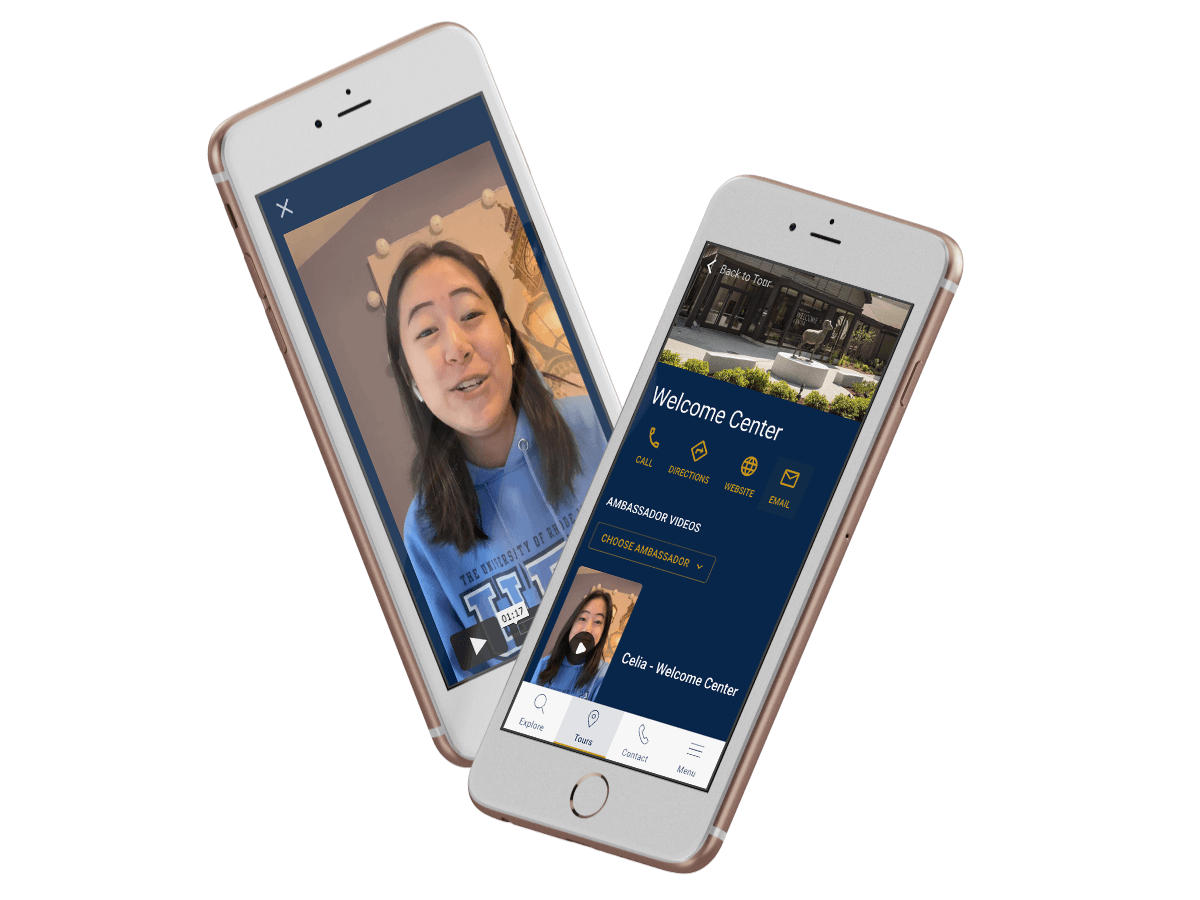 Core Campus Visit Marketing Package
No cost to you - 100% funded by local sponsors
(in qualified markets)
Up to 30,000 Printed Official Visitor Guides
(dependent on school size)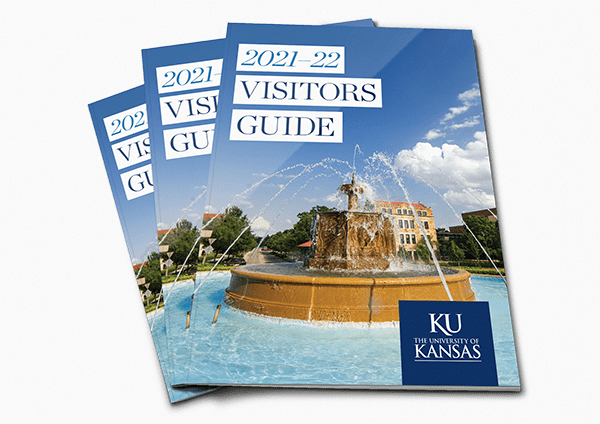 Interactive Digital Magazine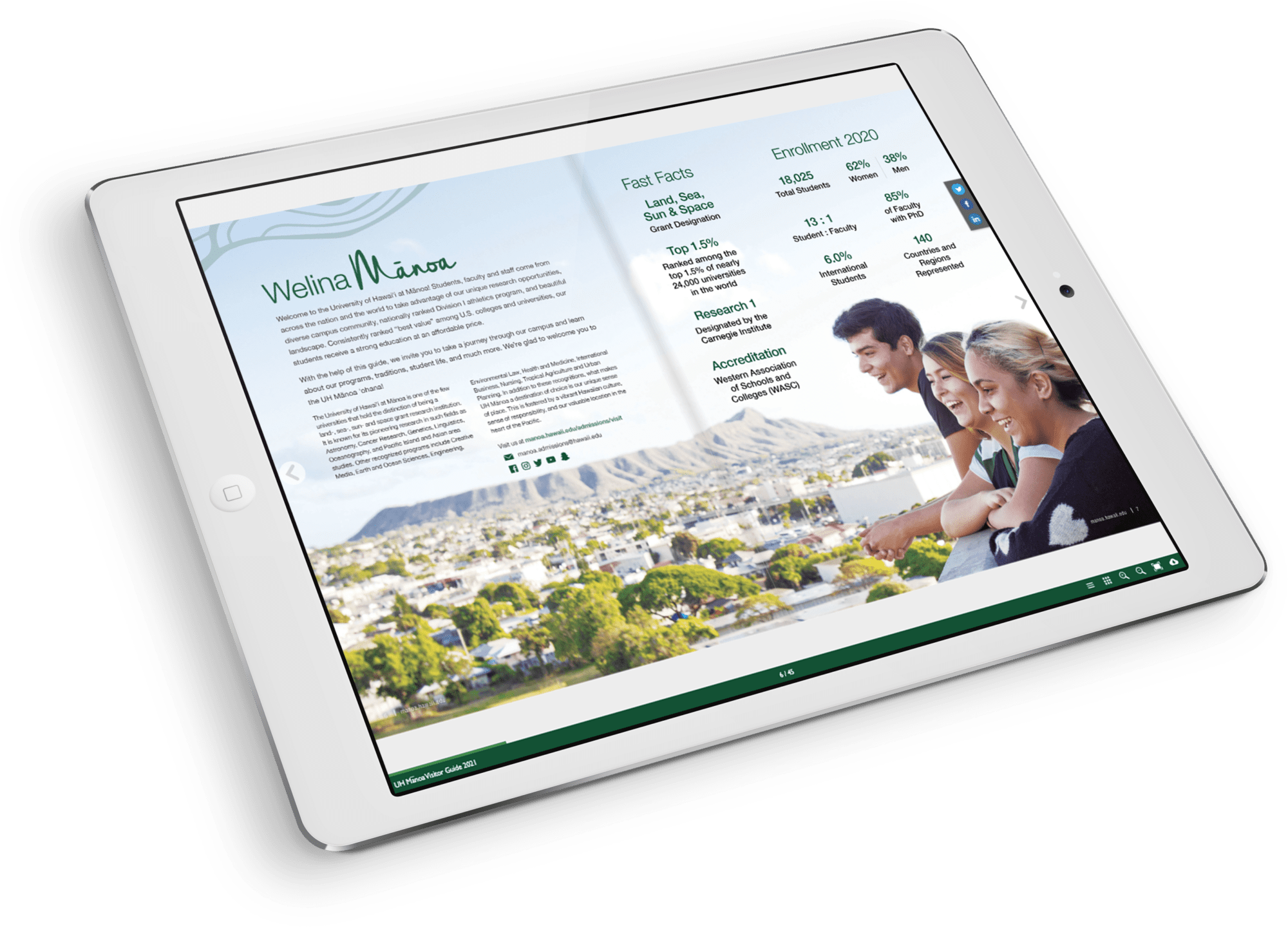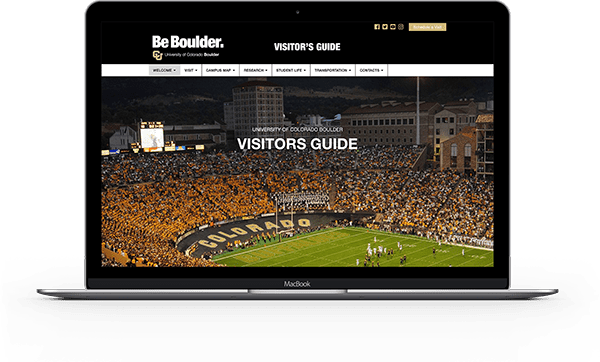 LiveVisit® delivers GPS-enabled, customizable self-guided tours for students and their parents. It's the perfect solution for unannounced or self-directed campus tours.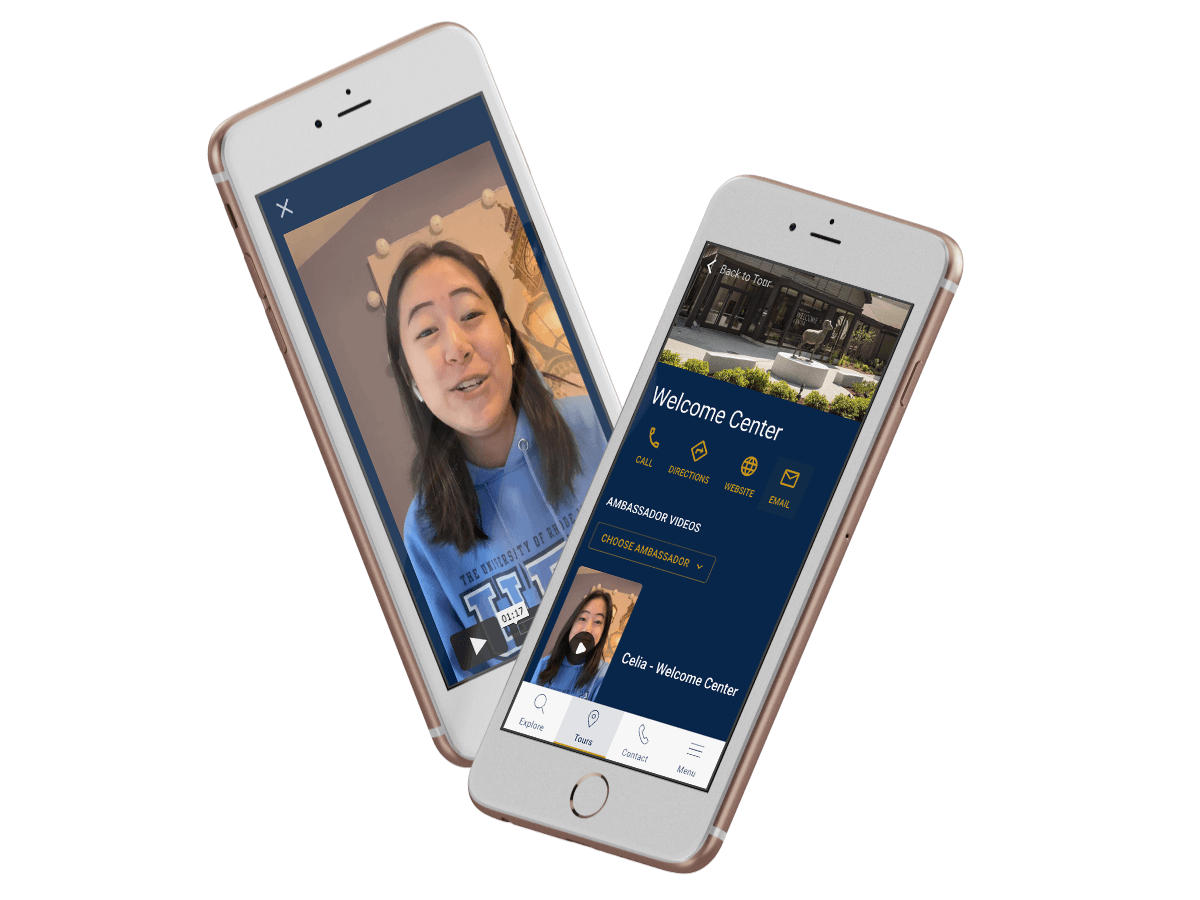 WE THINK WITH END USERS IN MIND. BY HELPING CREATE THE BEST RESOURCES FOR STUDENTS AND PARENTS, WE HELP OUR PARTNERS RISE ABOVE THE COMPETITION.
We've been working with university clients for thirty years, and we introduced our popular visitor guide platform back in 2003. So we've seen - and learned - a few things. In 2018, our insatiable curiosity led us to implement several new ongoing student/parent market research studies. That qualitative and quantitative research will ensure we stay focused on what's most important for end users, helping make your visitor assets more successful.
See what our clients have been saying about us