We build tools to enhance the campus visit experience.
We can help you build unique print and digital solutions at unbelievably affordable prices .
Customized Campus Visitor Guide Package
No cost to you - 100% funded by local sponsors
(in qualified markets)
Customized Campus Visit Marketing Assets at No Cost to Your School, 100% Funded by Local Sponsors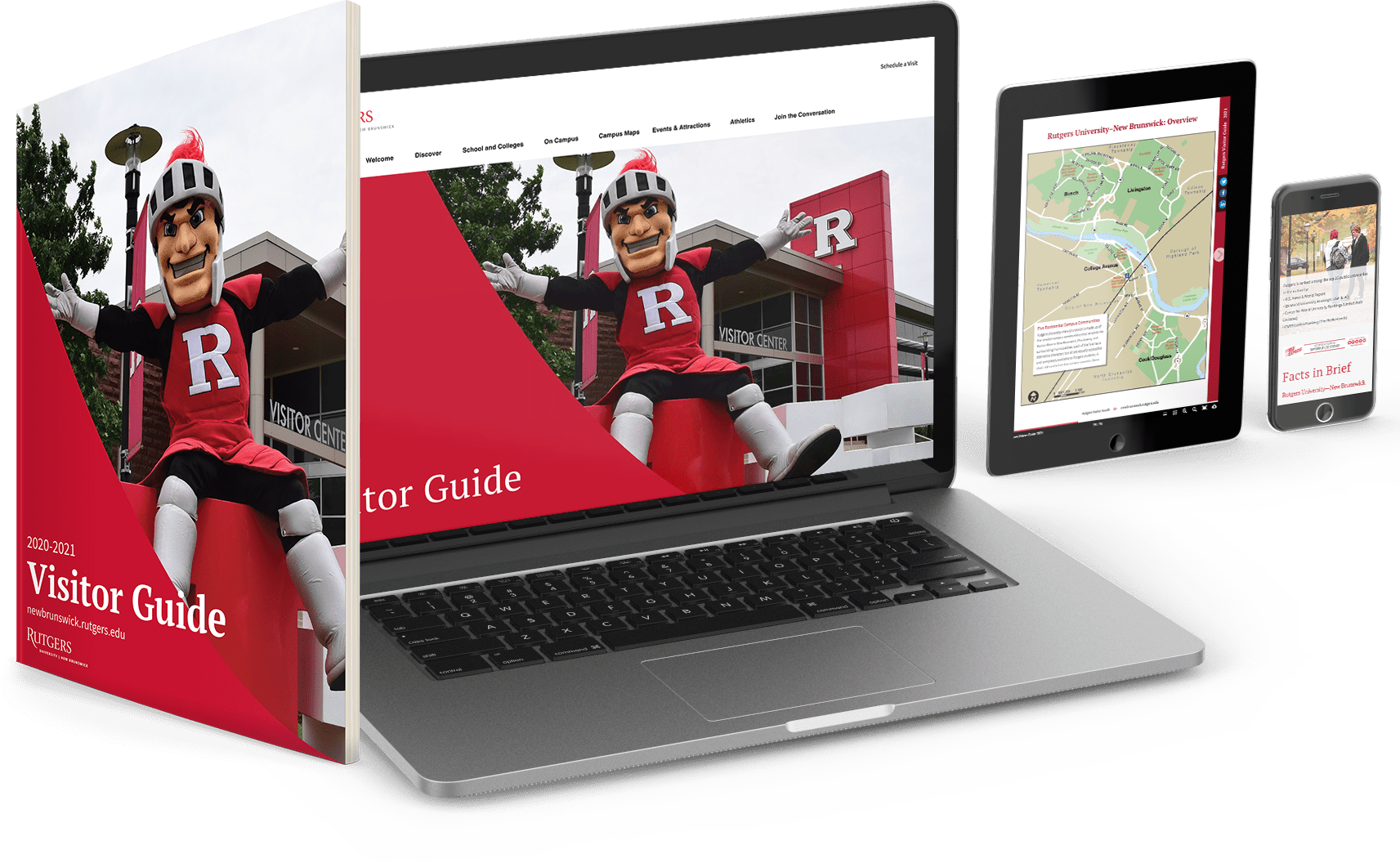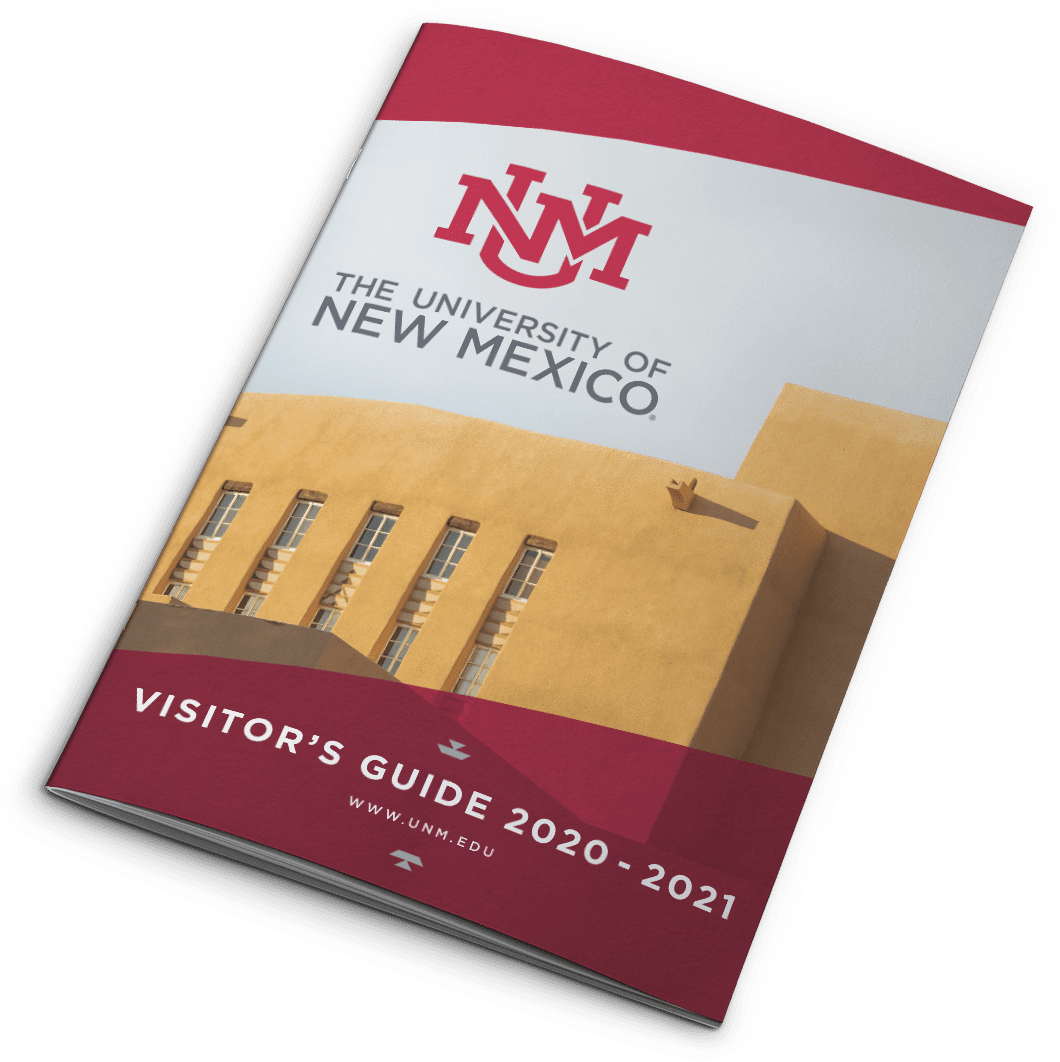 Up to 30,000 Printed Official Visitor Guides
(dependent on school size)
Leave a lasting impression, after all, visitors prefer printed materials.
Reinforce your key message and enhance discovery.
Our research shows print is the most preferred media type for both students and parents while on the visit.
Visit Planning Micro Site
Focused information that prepares students and parents for the visit
Perfect to familiarize yourself with the campus and surrounding community
79% of parents take the lead or significant role in planning the visit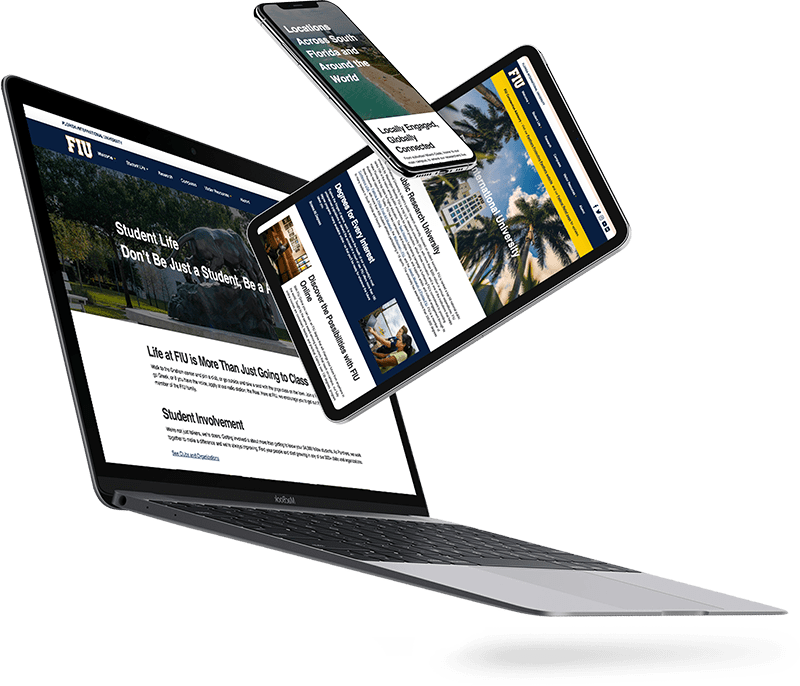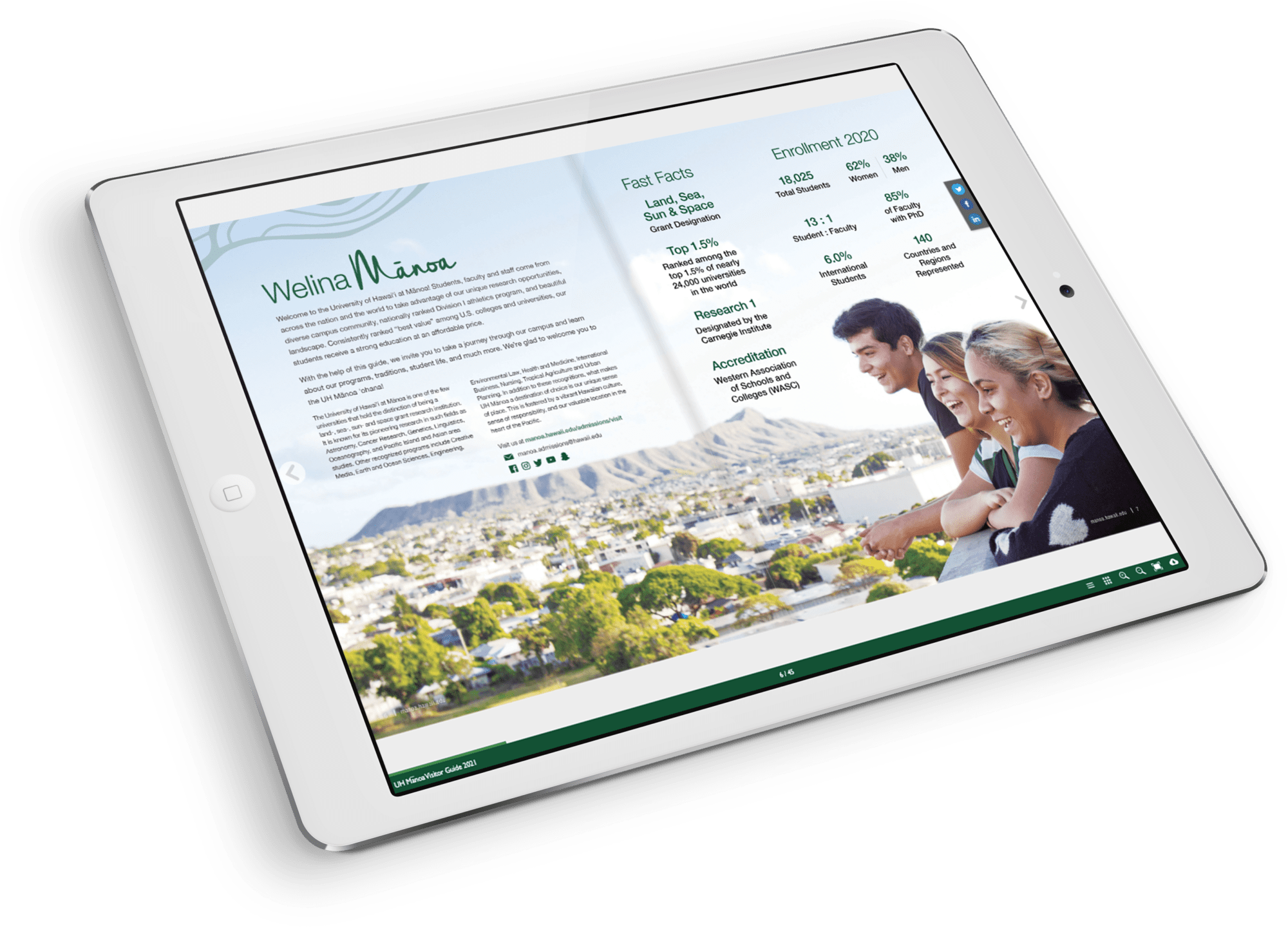 Official Visitor Guide Digital Magazine
A full re-creation of your printed guide – with augmented reality and video capabilities
Reach prospects before they step foot on campus
More than 70% of parents and prospects use digital tools to plan for their campus visit(1)
Accessible PDF version for
WCAG 2.0 Compliance included

LiveVisit® delivers GPS-enabled, customizable self-guided tours for students and their parents. It's the perfect solution for unannounced or self-directed campus tours.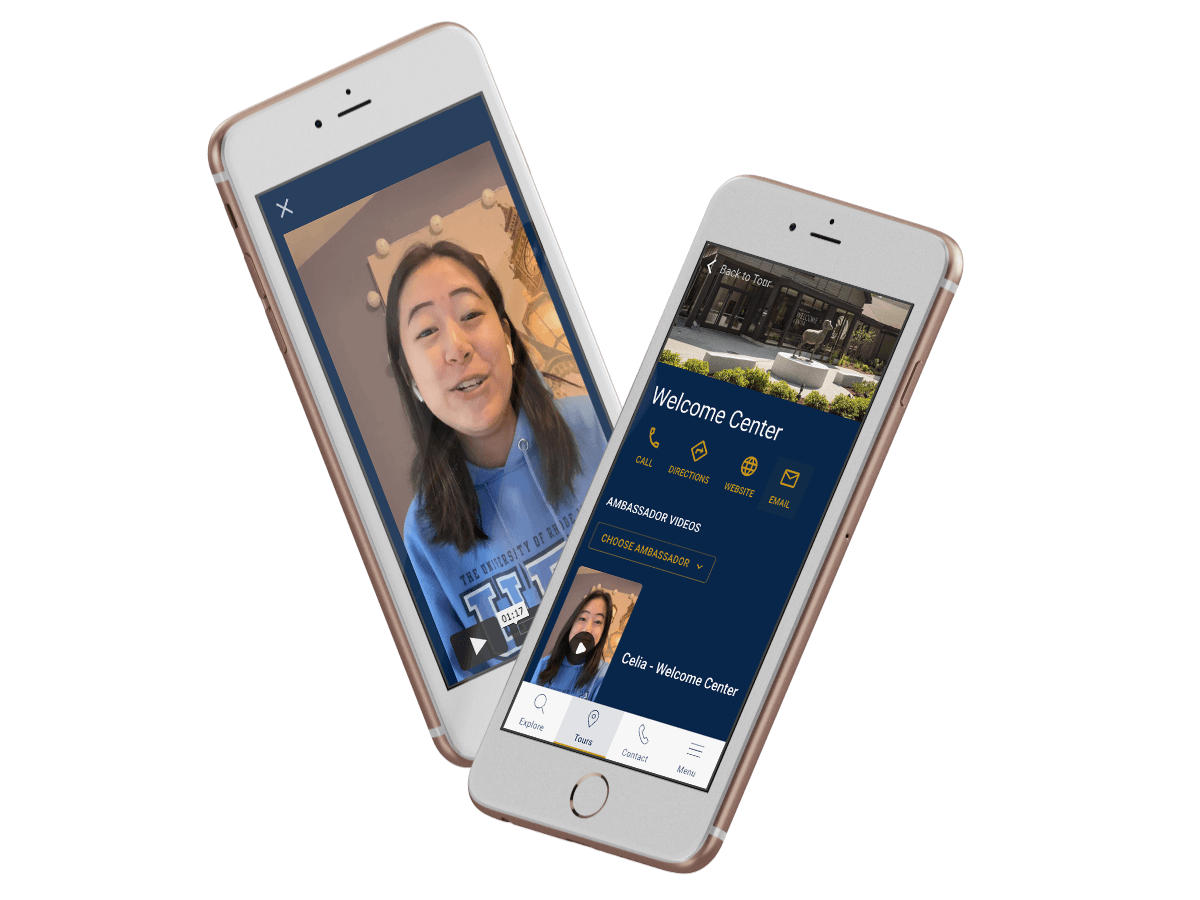 Creates Social Connections Using Student Ambassadors as Tour Guides
Facilitates Data Capture for Unannounced Visits
All within the visitor's mobile browser...no app to download!
WCAG 2.0 and Section 508 Compliant
Use email distribution and/or QR codes posted around campus to drive traffic
Integrate with your CRM or MA platform by using forms to drive registrations
Create multiple custom tours and allow users to create their own
Include on campus and off campus content to facilitate discovery
Link to your post-visit survey